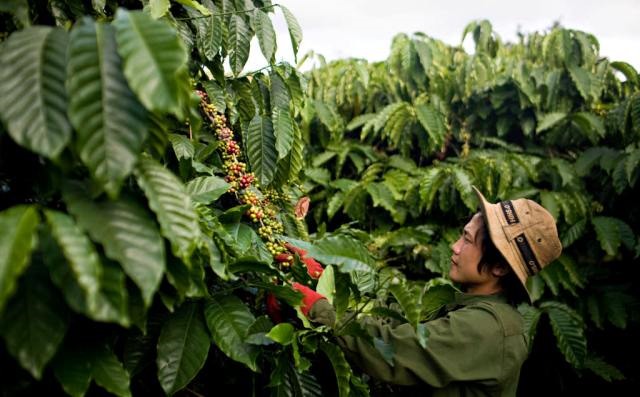 Việt Nam's two brands with geographical indication (GI) certification, Phú Quốc Fish Sauce and Buôn Ma Thuột Coffee, are protected in the Canadian market under the Comprehensive and Progressive Agreement for Trans-Pacific Partnership (CPTPP).
The protection was implemented on January 14, the day CPTPP took effect in Việt Nam.
According to the commitments on protecting investors under the deal, the North American nation will help Việt Nam train workers to support the two GI-certified brands.
On the other hand, Việt Nam must prohibit the sale of any alcohol called Canadian whiskey or Canadian rye whiskey not made in Canada because Canada considers the sale could damage its national brands.
The Multilateral Trade Policy Department under the Ministry of Industry and Trade said CPTPP member countries have committed to eliminating 97 to 100 per cent of the import tariffs for made-in-Việt Nam goods once the agreement comes into full effect.
Many Vietnamese sectors will benefit from the change including footwear, rice, seafood and wood products.
Việt Nam's footwear exports to Canada will enjoy a 75 per cent tax reduction compared to the current rate. Import taxes to Mexico and Peru for footwear will be gradually reduced, to be removed altogether in 16 years.
Local seafood products will also be tariff free when exporting to Canada and Japan. — VNS
Source: https://vietnamnews.vn/economy/484053/canada-protects-two-vietnamese-brands.html#9zEhvKEvBvtTzVem.97